Invest with Startupbootcamp
Agriculture
Agtech
Cleantech
Energy
Fintech
Food & Drinks
Foodtech
Mining
Sportstech
AI
B2B
B2B2C
B2C
Carbon
Cyber Security
Data & Analytics
ESG
Payments
Sustainability
About Startupbootcamp
Startupbootcamp (SBC), the world's largest industry focused accelerator, offers the unique opportunity to invest directly into a variety of Startupbootcamp funds and deals.
By recognising and investing into ventures at an early stage, we give our investors the most exciting opportunity to become part of the acceleration process. As an investor with Startupbootcamp you have the option to take an active or passive role, the choice is yours.
You will have the chance to get involved at every stage of the process across: selection days, mentoring, investor sneak peeks, industry demo days, industry expert events, industry round table events.  There's nothing more exciting than watching your investment grow! Visit our ALUMNI page for a list of our investments to date.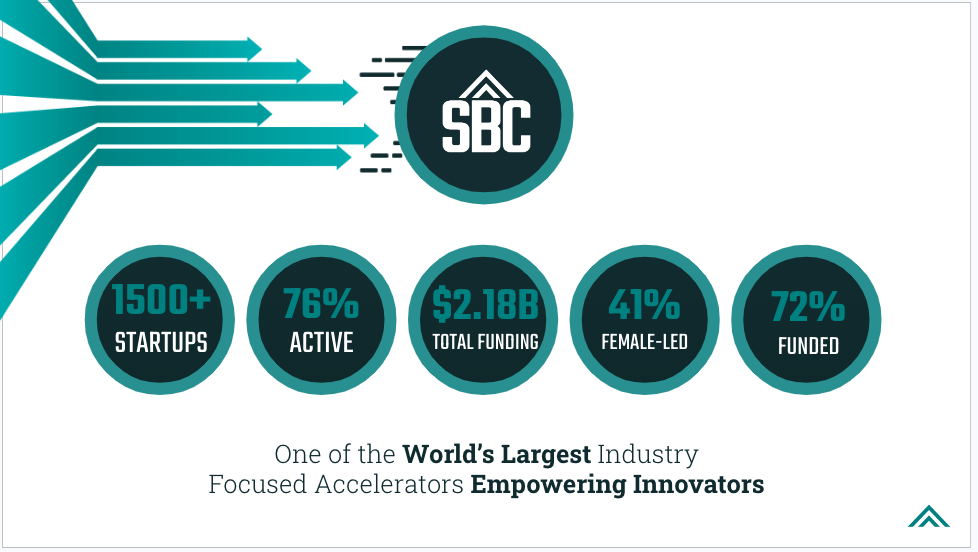 Proven track record
Since 2010 Startupbootcamp has been renowned for and focused on investing in and accelerating the best early stage ventures globally. We scout and attract ventures from around the globe whose values and goals are aligned to impactful innovation. From sustainability, clean energy transition, decarbonization, functional food and fermentation, to sport stadium tech, esports, sustainable finance and so much more. Our accelerator programs offer world class venture building processes in order to propel ventures from being ordinary to becoming extraordinary.
SBC have been around and facilitating startup programs since 2010.
We have a proven model and track record with 75% of our alumni still active 5 years post program.
Industry experts, great insights and an exceptional, experienced team.
SBC provides a real pathway to start angel investing into an established fund with experienced investors that de-risks the investor portfolio. 
SBC Australia has a portfolio of more than 250 startups across multiple industries that play into sustainability including fintech, energy, sport and food innovation.
SBC Australia has partnered with large corporations around the globe including Mitsubishi, NYK Lines, Shell, Geelong Hydrogen Cluster, Grand Prix, Netball Australia, Rowing Australia, Asahi Beverages, Treasury Wines, Aldi and the list goes on.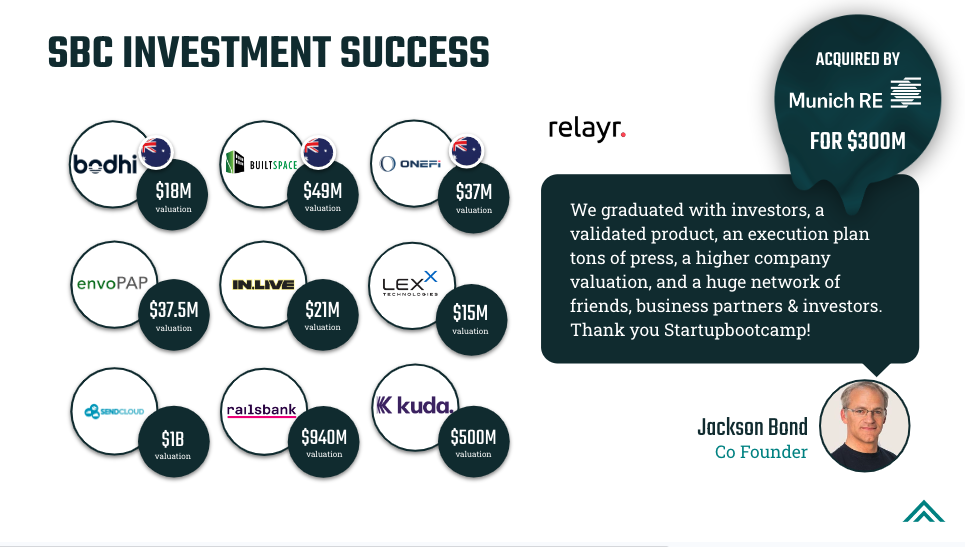 Current Investment Opportunities
Sustainable Fintech Fund 
AUS $5m fund investing into 30 early stage startups

Themes: Generative Ai, Fraud Prevention, Embedded Finance, DeFi & Blockchain, Sustainable Finance, Financial Services in the Metaverse.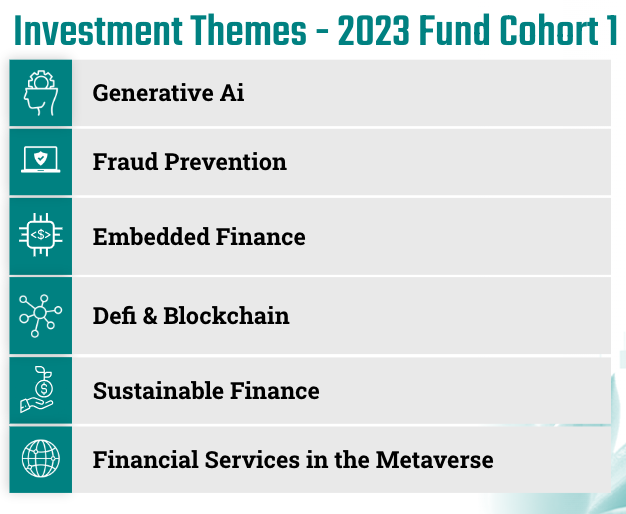 Terms
Standard Aussie Angels terms.
Team
Trevor Townsend (CEO Startupbootcamp)
Trevor has extensive experience in business in various roles as a business owner, investor, and corporate advisor. As a business owner, he has sold a company and launched 3 initial public offerings (IPOs). Trevor is passionate about business and technology, and as an entrepreneur, is passionate about helping bring new ideas to life. He is interested in the big topics that shape our future, including energy, climate change and sustainability, finance and economics, and technology's impact on the future of work. Trevor is also passionate about sport and wellbeing. He is an experienced angel investor with a specific interest in technology investments in start-ups and Early-Stage Companies. Trevor's diverse background includes industry experience in the finance, telecommunications, energy and information technology professional services markets. 
Richard Celm (Global Program Executive Director)
Before his role with SBC, Richard gained years of experience helping train start-ups and business minds around the globe. He has been active in the start-up community as a founder, investor and mentor since 2001, when he invested and took an active role in eatfresh.com. Having mentored in Startupbootcamp programs in Denmark, London, Barcelona and the University of Cambridge Queen's Young Leaders Programme, his expertise lies in building, promoting and supporting start-up founders, using experience gained working in Australia, Europe and the United States of America (the "US").  In the US, Richard ran Imperial Distribution, the marketing division of Watson Laminates (at the time the second largest manufacturer of skateboards in the world) and built up and sold off a number of companies, including Maple Skateboards to NASDAQ-listed Veraflex in 2002. In London, Richard managed the Emerald Investment Fund and played a key role in establishing Digital Shoreditch. He also established and ran the award winning Accelerator London start-up Innovation Centre in Shoreditch.  Since returning to Australia in 2014, Richard has also played a strategic role in accelerating the development of the Tasmanian start-up scene, working with the local start-up community, university and government as an adviser. 
Jacqui Bloom (Growth and Investment Director)
Jacqui has extensive experience in business, marketing and sales roles and has been the owner and director of various businesses, an investor, a start-up mentor and advisor. Jacqui has been deeply involved in Australia's start-up ecosystem since 2018, having worked on her own start-up, capital raising and then focusing on advisory and investment for early-stage founders. She has built an extensive network with founders and investors and is particularly passionate about bridging the funding gap for female founders as well as educating the younger generations on entrepreneurship and investment. Jacqui is a valued member of numerous networks, and is committed to helping entrepreneurs build exceptional ventures whilst adding value and presenting opportunity to the investor community.
Requirements
Commitment to invest required: AU$5,000
Fees to join: none