Invest with Co Ventures Community Syndicate
AI
Automation
B2B
B2B2C
B2C
Consumer Subscription
Future of work
Gig economy
ML
No-code
About Co Ventures Community Syndicate
About Co Ventures 
We are laser-focused on pre-seed. Co Ventures exists to work for pre-seed founders who are building billion-dollar global companies from day one – where at least one of the founders is Australian. We do not invest in any hardware, biotech or regulatory complex companies.
This commitment to accelerate the next generation of Australian-founded companies comes alive through a carefully crafted, collaborative strategy. At the helm is Maxine Minter, Australia's first solo female General Partner (GP), accompanied by a hand-selected community of Venture Partners (VPs). These VPs are successful founders and ground-floor operators who have scaled companies from zero to Series B and beyond, and include the founders of Mr Yum, Linktree, Eucalyptus, and Ambience.
Our Limited Partner (LP) network is enriched with high value-add support and comprises both Australian and international contributors. This LP community includes later-stage funds such as Airtree and Susa Ventures, Family Offices like Carol Schwartz and Leigh Jasper, as well as founders and early-stage employees from industry-leading companies like Canva and CultureAmp. To complete our ecosystem, we have an arsenal of high-value advisors and accountants skilled in guiding ventures to make the flip from Australia to the US.
About this Syndicate
The Co Ventures Community Syndicate offers an opportunity to invest alongside Co Ventures in pre-seed ventures and get in early in supporting the next generation of Australian-founded unicorns. 
Co Ventures will invest from Fund 1 into the pre-seed deals available through this syndicate. Our LPs and VPs will then have the first opportunity to invest alongside us, benefiting from discounted fees. Remaining allocations will be offered to the broader startup ecosystem at standard syndicate fee rates. 
We may encounter follow-on investment opportunities in our portfolio companies. In these cases, our LPs and VPs have the first opportunity to participate in these follow-on investments, following the same sequence and fee structures. 
If you are interested in joining our LP community, please reach out to us at hello@coventures.vc.
Team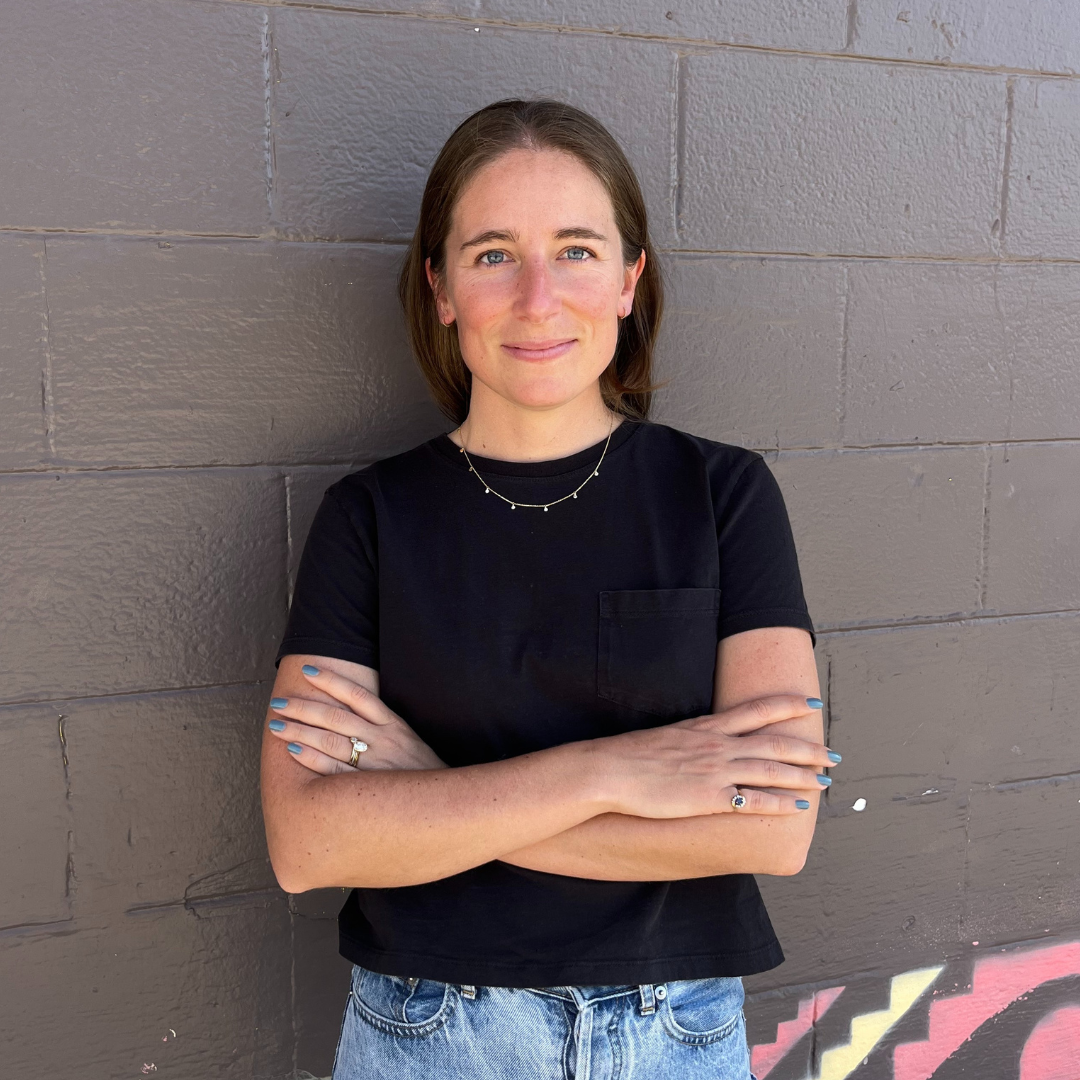 General Partner 
Maxine Minter is a company operator and has been an active angel investor in the US and Australia. She has been co-founder and early operator at numerous start-ups, most recently at Fairshake (backed by First Round and Box Group.) As CEO at Co Lab, Maxine has helped founders and early executive teams develop themselves and their companies from their earliest stages. From her vantage point as the CEO of Co Lab she has been party to the development process for the executive teams of companies like Notion, Linktree and more. Maxine has also lectured in business building at Stanford University, Bond University, and has been a guest speaker at Warwick Business School, among others. 
In her investment career, she has collaborated with early teams in the US, such as Zeta (backed by Precursor, Decien) and Nyquist Data (backed by Village Global, Google, Lightspeed), and in Australia with companies like Eucalyptus (Blackbird, Airtree, Bond), Ownhome (Squarepeg), and Halo (BoostVC, T-mobile Ventures). 
Now, as the solo General Partner of Co Ventures, Maxine is channeling all her experiences to discover and support the next generation of Australian-founded global unicorns and to expedite their global growth.
Venture Partners
Our community of Venture Partners (VPs) include:
Alex Zaccaria @ Linktree
Alexey Mitko @ Eucalyptus
Anthony Zaccaria @ Linktree
Cass Mao @ Halo
Davina Adisusila @ Eucalyptus
Kerry Osborn @ Mr Yum
Kim Teo @ Mr Yum
Michael Stocks @ Fl0
Mike Ng @ Ambience
Mark Tanner @ Qwilr
Niamh Mooney @ Eucalyptus
Nick Humphreys @ Linktree
Tom Brunskill @ Forage
Charlie Gearside @ Eucalyptus
Requirements
We have no predetermined requirements. Our only stipulation is a desire to support the next generation of Australian-founded unicorns with global ambitions.
---
Commitment to invest required: None
Fees to join: None

Co Ventures Pty Ltd ACN 662 596 965 is a corporate authorised representative (CAR) (CAR Number 1299828) of Boutique Capital Pty Ltd ACN 621 697 621 (Boutique Capital) AFSL 508011.